---
DMX is Back in Rehab [DETAILS]
---
#TrendingNews: Not that DMX loves the news, blogs and celebrity update sites – but he sure does stay up in them
️.
Despite all of his previous struggles with substance abuse and addiction, he actually seems to be actively seeking help. It is alleged that the 46 year old rapper actually checked himself into a rehabilitation facility at some point this past Thursday.
A decision that both DMX's ex-wife (Tashera Simmons) and manager (Pat Gallo) were encouraging him to make.
According to TMZ, DMX had to cancel 3 shows due to reported "medical emergencies". Sources close to DMX are are saying that he drank in excess prior to his Brooklyn show, which could have been the reason for his medical emergency or his decision to go get professional help.
DMX's PR team put out a statement apologizing to his fans for the cancelled shows, but admits X's health comes first.
Here's the statement that his people released to the public:
"It is important right now that he take some time off to focus on his health so that he can be a better father, friend and entertainer. […] We ask that you please keep X in your prayers as he embraces your support."
Aight DMX, we wish you a speedy recovery and we HOPE you pull it together for good this time.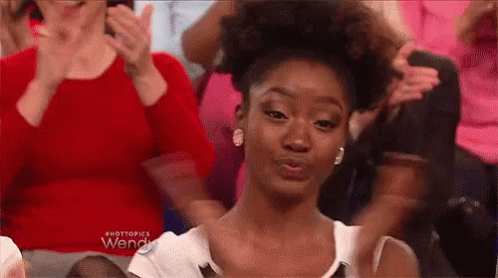 -thePLAINESTjane
---