---
Bobby Brown AGAINST Bobbi Kristina Biopic
---
Here's why Bobby Brown is
furious
with
TV One
 over the upcoming Bobbi Kristina biopic.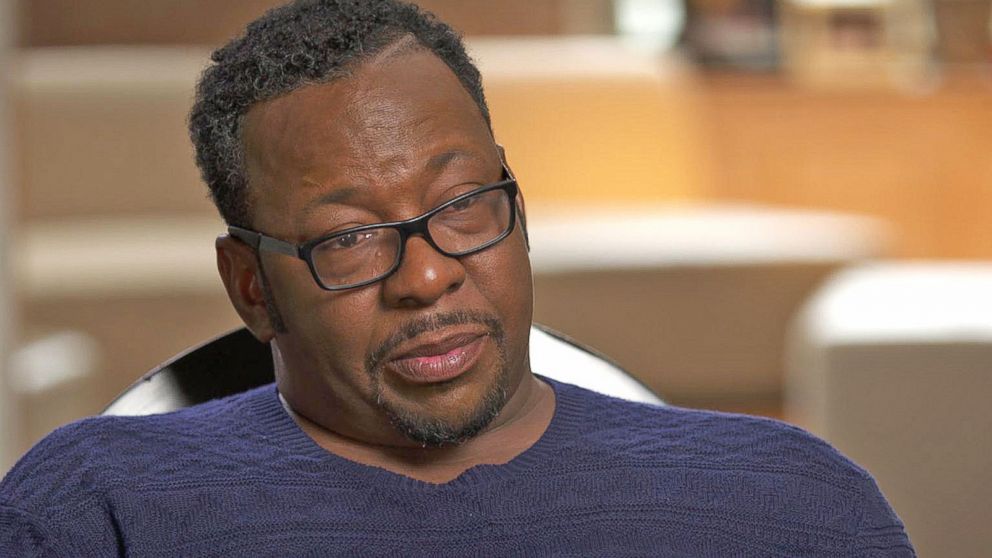 Allegedly, TV One didn't say a word to Bobby as he had no knowledge of the biopic until recently. The singer isn't here for the sneaky network's ways and he's feeling some type of way because they didn't even ask his permission in the making of film exploiting his daughter's life. But according to
TheJasmineBrand
, sources are saying, "TV One doesn't have to clear anything through him". Sources are also reporting:
The rights were sold to the biopic before he had any knowledge of it. He was blindsided.

A sneak peek into the cast lets us know that Demetria McKinney has been casted to play Whitney Houston while Vivica Fox is in the running to play Pat Houston, (Whitney Houston's sister in law and Bobbi Kristina's aunt who worked closely with Whitney before her passing).
Rumors are swirling that Pat gave authorization to proceed with filming biopic, slated to begin production later this month.
Quick Thought: A biopic is defined as, the telling of someone's life through film. Thinking about Bobbi Kristina's precious life in its entirety, what had she accomplished that would be worth creating a whole film about? Does she have a long list of highs and lows? Are you anxiously anticipating this biopic depicting the life of Bobbi Kristina? While you're commenting – make sure you get some shit you really wanna get done today. I'm sending you positivity, good vibes & all that shit. 😉
-thePLAINESTjane

Our Hip Hop Talk Radio show hosted by 3 funny guys from Baltimore, MD!! Every Wednesday 9pm-12am they talk about entertainment news, top 10 Billboard albums of the week, spin the best in new music, and much more!! Take sure you set your alarms, calendars, add an event and tell your friends!! Aries Lounge Radio!!
Click Here
---