---
Motivational Sh*t Vol. 2
---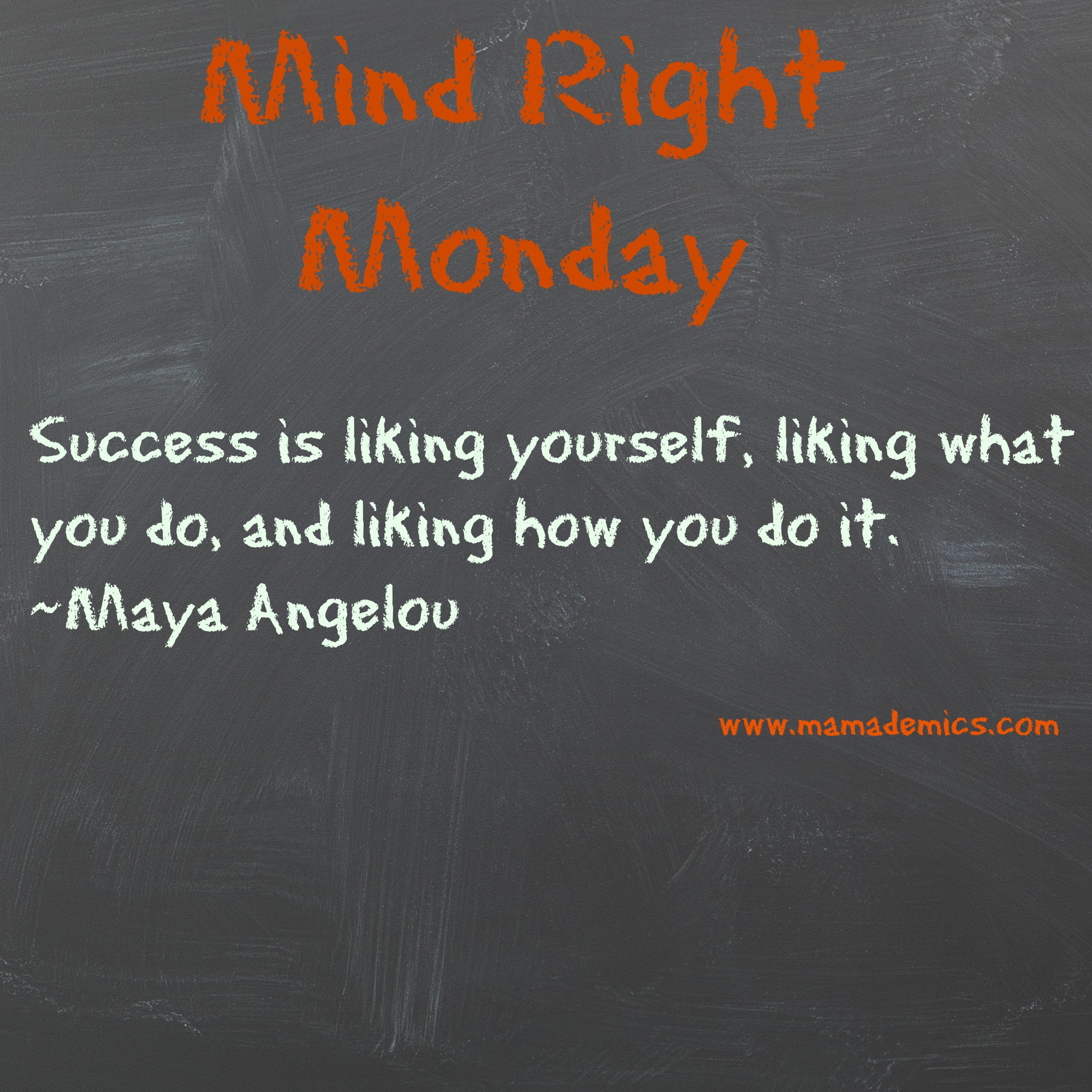 It's Monday. Some people know how to get out of bed and try new shit, everyday B. If you're not one of those people consider this:
"If you try and fail, congratulations. Most people won't even try."
---
Here are 5 Rules to Win Your Monday,
Be confident

Positive Vibes Only

Strengths over weaknesses

Legacy > Currency

Hustle
Sending you cool, productive vibes on this hot ass Monday in BALTIMORE. Comment below.
---