---
Motivational Sh*t Vol. 2
---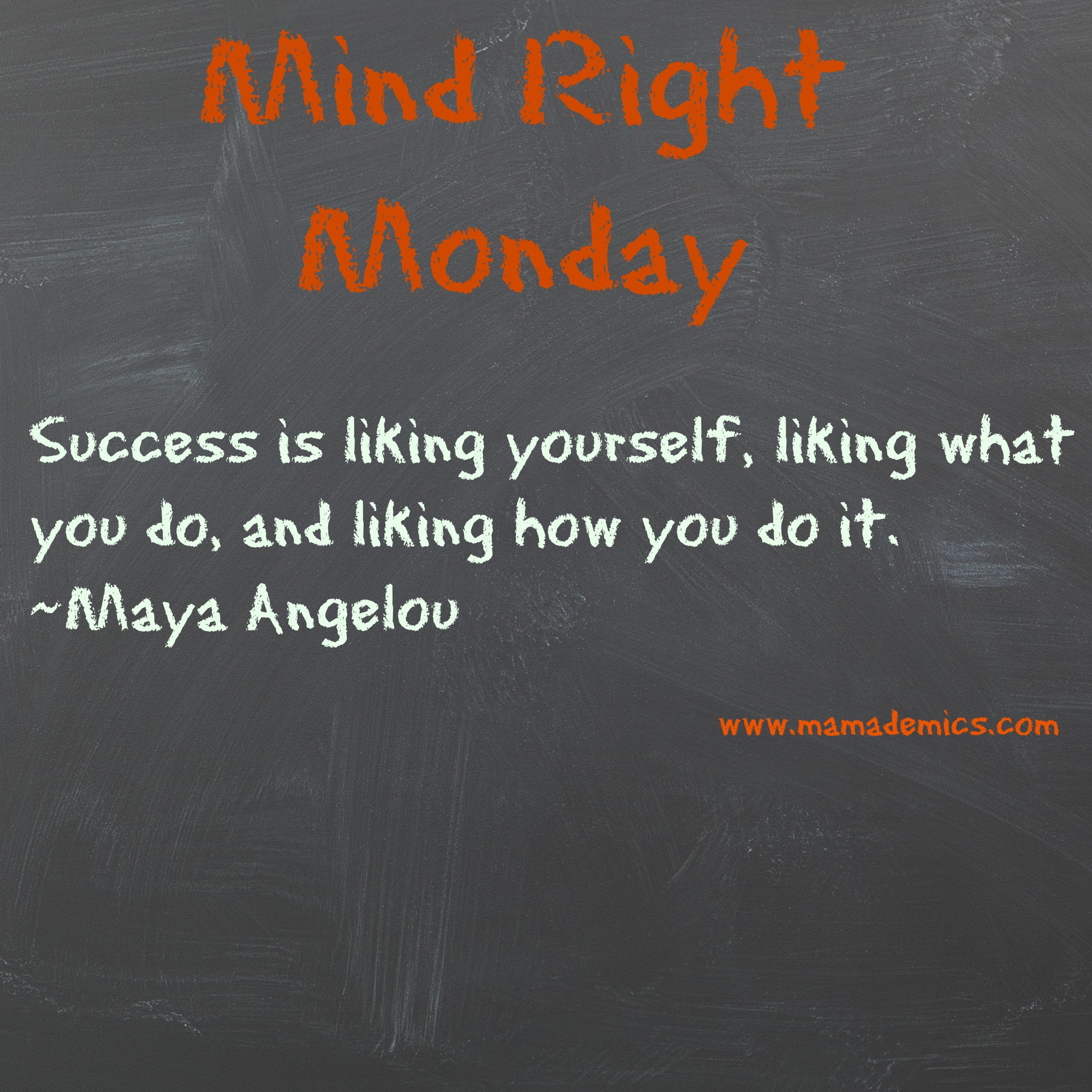 It's Monday. Some people know how to get out of bed and try new shit, everyday B. If you're not one of those people consider this:
"If you try and fail, congratulations. Most people won't even try."
---
Here are 5 Rules to Win Your Monday,
Be confident

Positive Vibes Only

Strengths over weaknesses

Legacy > Currency

Hustle
Sending you cool, productive vibes on this hot ass Monday in BALTIMORE. Comment below.

Our Hip Hop Talk Radio show hosted by 3 funny guys from Baltimore, MD!! Every Wednesday 9pm-12am they talk about entertainment news, top 10 Billboard albums of the week, spin the best in new music, and much more!! Take sure you set your alarms, calendars, add an event and tell your friends!! Aries Lounge Radio!!
Click Here
---