---
Kim Kardashian Robbed at GUNPOINT in Paris
---
According to a judicial source and reports, Kim Kardashian-West was robbed at gunpoint on that same evening. Over $10 million dollars in jewelry were taken. Her wedding ring – worth over $4.5 million – was one of the stolen jewels. But that's not all..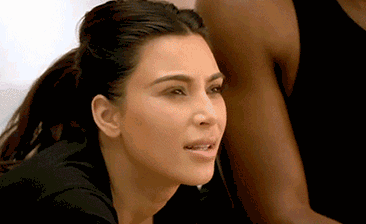 The Associated Press also cited a Paris police official as confirming that account. NBC reports:
An authoritative source with knowledge of the hotel's security said an overnight watchman was on duty when he was overcome by armed men. They took the key to where Kardashian West was staying and ran around the building trying to find the correct apartment.
Reportedly, Kim was tied up and held hostage in her bathroom by the men.
Meanwhile, husband Kanye was in the middle of performing 1 of many hit singles, "Heartless" in New York. When Mr. West received the abrupt news about his wife, while on stage, he announced to the audience that he had a "family emergency" and that he "had to go".
As us Baltimoreans say, "He got outta there!" And so did Kim. She was on the quickest private jet back to the U.S following the incident.
---
Many of Kim's fans and followers on Snap Chat witnessed her flaunt her jewels online – or maybe the jewels were just a part of her infamous selfies. Here are a few takeaway thoughts/questions:
Is this a hoax? The Kardashians are known for publicity stunts. It's no secret that 1 of their shows didn't do too well this weekend. Did this even happen??
Was this an inside job? Timing and lack of security was wayy to opportune.
The hotel where it all went down, Hotel de Pourtales, is described as a no address establishment.
Officials at Kim K's camp are sharing limited info. A spokeswoman was able to get info to the media about how "badly shaken but physically unharmed", Kim is. Yet everyone's main question and concern is if the couple's two children, 3-year-old daughter North and 10-month-old son Saint, were with Kardashian West at the time. Still no answer.
Can documenting your life subject you to robbery??
What chu think?? Sound off and get the conversation poppin' below!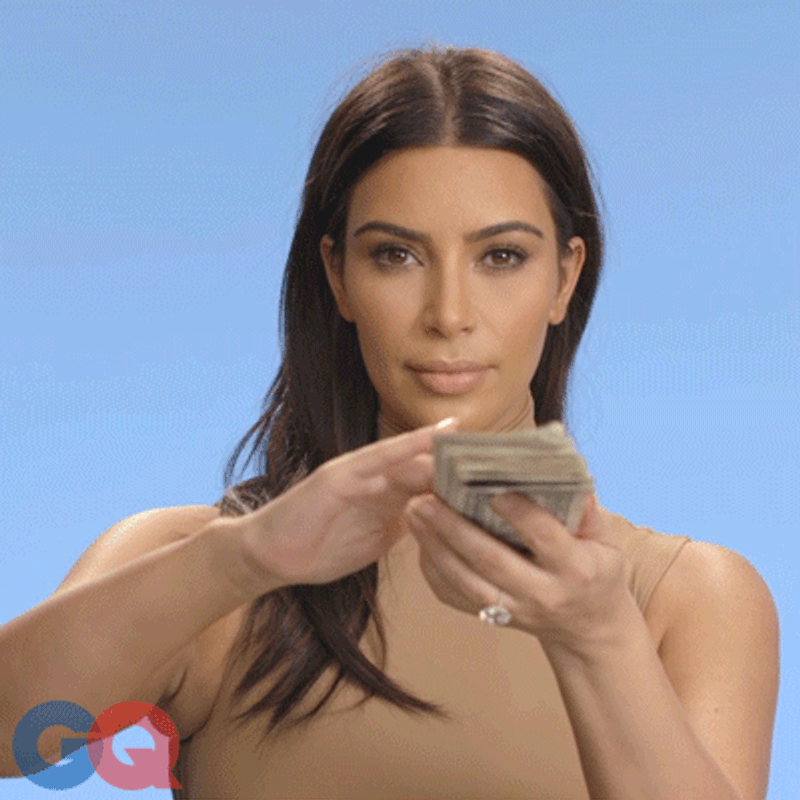 ---